Equipment
By following the technological developments closely, we have adopted the vision of being a pioneer in Mersin with the appropriate steps.
About Us
OZDÜNKAR CONSTRUCTION; It was established in Mersin. Our company has successfully completed all projects of various sizes throughout Turkey, regardless of the business volume such as excavation, demolition, infrastructure and contracting, with its experienced, disciplined and experienced employees since the day it was founded. The firm is unchanging principles have always been quality, service, timely delivery and reasonable prices. Working with the principles of success, continuity, honesty and quality in service, Öz Dün-kar will continue to serve today and in the future in return for the trust shown.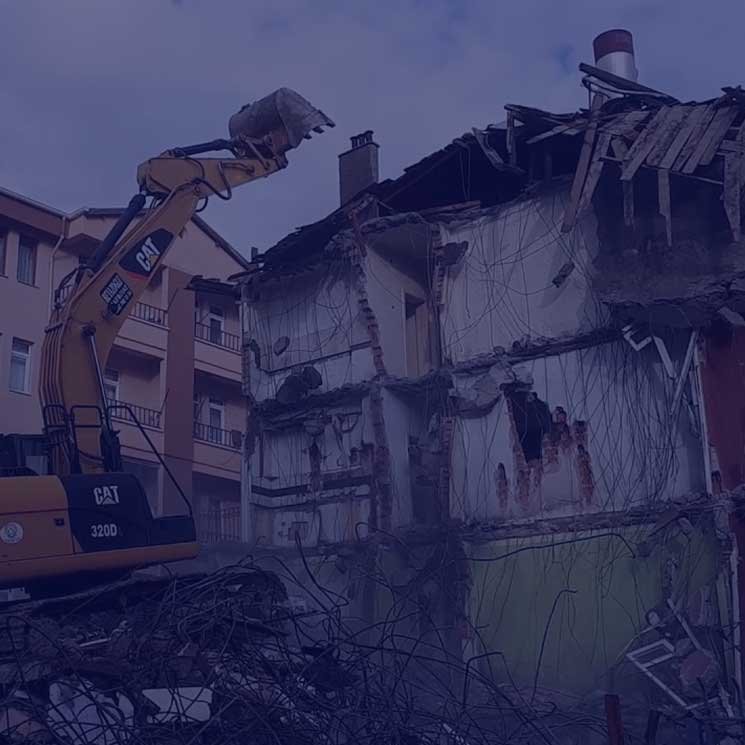 Our Services
BUILDING DESTROYMENT

If a demolition decision has been taken regarding a building, you can choose our company that works professionally in this business for demolition. Of c...

EXCHANGE

Excavation is operations such as digging and hauling performed with various advanced tools to shape a certain area of ​​land. Excavation ensures the...

CONSTRUCTION MACHINES

Business machine; The industrial sector, which has been developing rapidly from the past to the present, has brought the development of construction mac...
Get an offer...
---
Get a quote if you need one of our services!!
Fill in the form and we will call you!